The official exhibition of SuperThings it is being celebrated since March 19 at IFEMA, in Madrid. SuperThings, is the toy phenomenon of the last years and the greatest international success in terms of toys generated in Spain.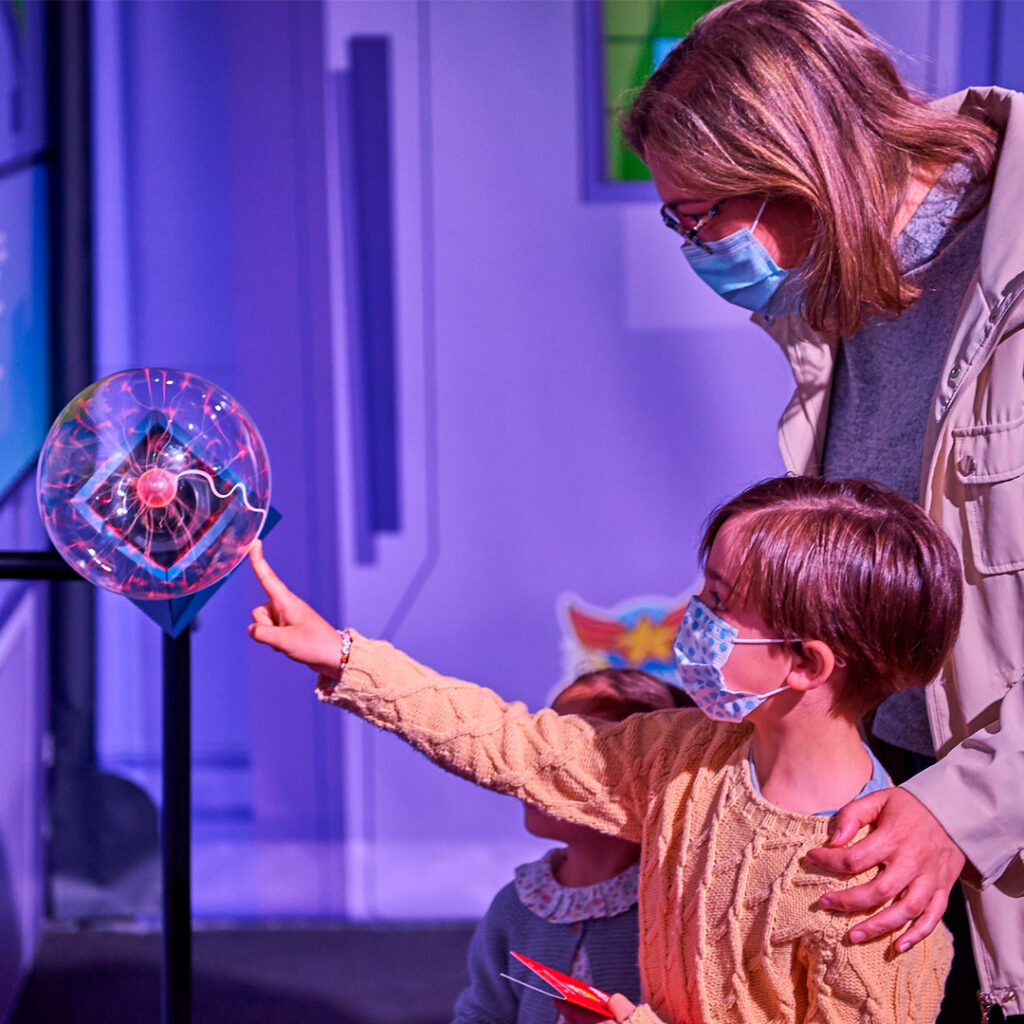 This exhibition simulates a trip to Kaboom City, the city where the SuperThings live, through a space shuttle, so that little Fans can discover the authentic world of these super heroes and villains as well as their favorite characters .
Kids will find all kinds of SuperThings products, among which we highlight the Plush toys developed by Play by Play in different sizes. Visit the complete collection of superThings plush toys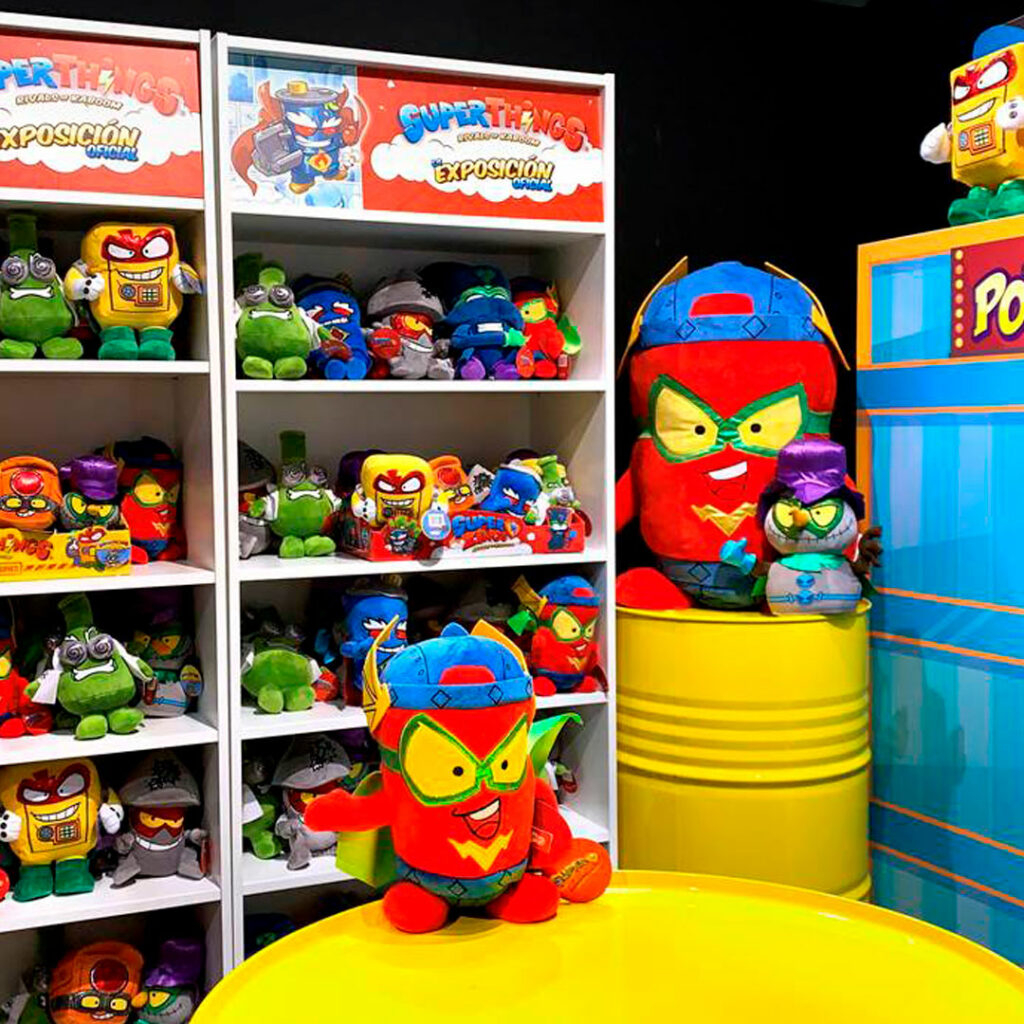 SuperThings are a success, especially between boys and girls from five to ten y.o, reaching a sales volume of 150 million units since their launch in 2019.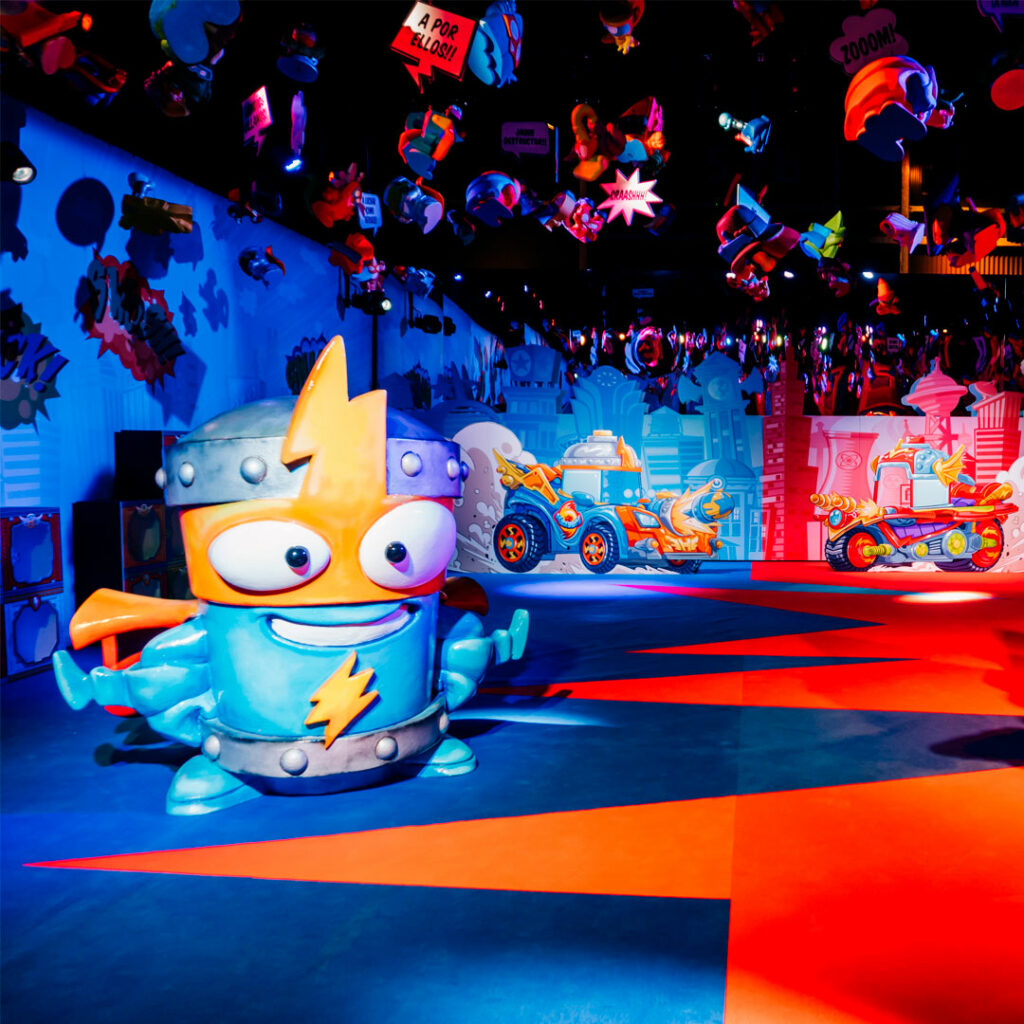 Since the opening of the exhibition to date, more than 55,000 visits have been registered. After the great reception, the official SuperThings exhibition will be extended to more cities in Spain.